Date Night With Dinner and Adventure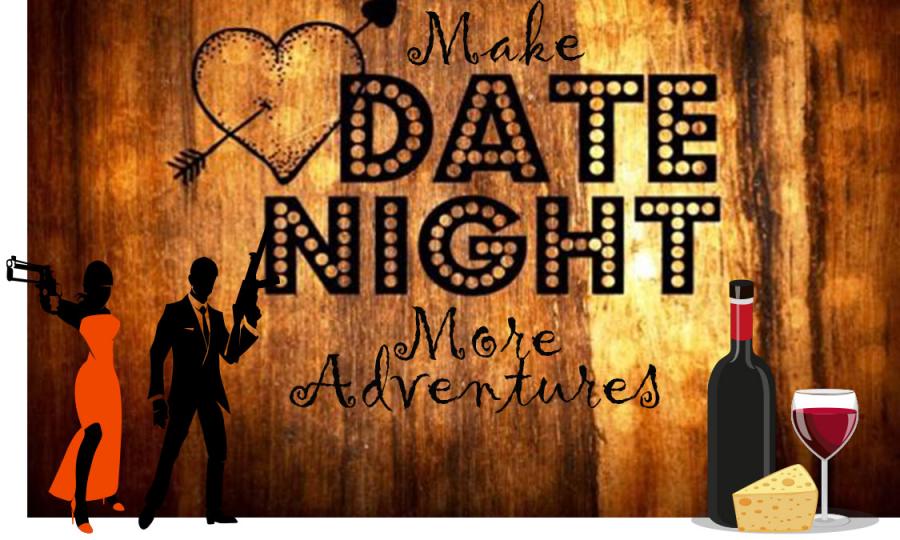 Date Night with Dinner and Adventure
Enjoy a date night with a little adventure.
Our date night package includes range time for 2, one handgun rental, one rifle rental, one 50 round box of 9mm ammo, one 20 round box of .223/5.56 ammo, two targets of your choice, and a $40.00 gift card to use at our restaurant the Daily Grind, where after the range you can enjoy some great food, wine or craft beers.
So make your next date night a little more adventurous!
Item Info
| | |
| --- | --- |
| Item | Available In Store |
| UPC | 849969849969 |
| Brand | Calibers |
| Model | Date Night with Dinner |
| Mfg No | DN8499 |
Tech Specs
| | |
| --- | --- |
| Range | Range Time for Two |
| Ammo Type | One 50 Rd Box of 9mm & One 20 Rd Box of .223/5.56 |
| Target Type | Two Targets of Your Choice |
| Gun Model | 9mm Handgun Rental & Rifle Rental |